Children's Miracle Network Hospitals treat 17 million children each year for every disease and condition imaginable—from asthma and broken bones to cancer and heart defects. Each year, Children's Miracle Network Hospitals adopt life-saving equipment, perform breakthrough research and provide more than $2.5 billion in charitable care. CMNHospitals are committed to serving children above all else.
Today, at just one children's hospital:
200 children will visit the emergency department (Average pediatric ER visit = $423)
32 children will receive cancer treatments (Average cancer treatment = $75,000)
28 children will be treated for heart problems (Average heart valve repair in a child = $65,000)
4 children will be admitted after a serious injury or illness (Average children's hospital stay = $7,500)
Featured Hospital
Duke Children's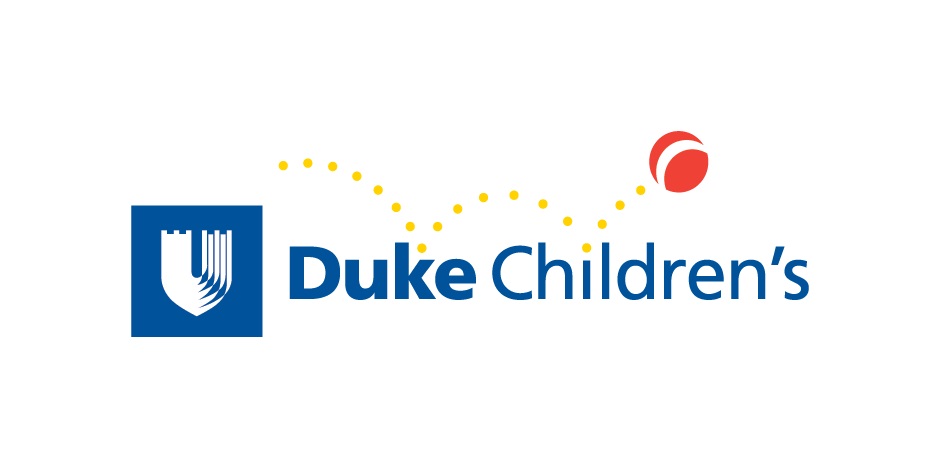 2301 Erwin RoadDurham, NC, 27708
Duke Children's is nationally ranked among the best in pediatric health care programs. Caring for children is our number one priority, from routing checkups and immunizations to the treatment of life-threatening injuries and illnesses. With 190 inpatient beds, including a neonatal ICU, a pediatric ICU, a cardiac PICU, pediatric emergency department, and the world's leading pediatric bone marrow transplantation unit, Duke Children's is poised as a leader in children's health care.
Find Your CMN Hospital
Below is a list of hospitals, grouped by states. Select the hospital that you want to get a map and description.